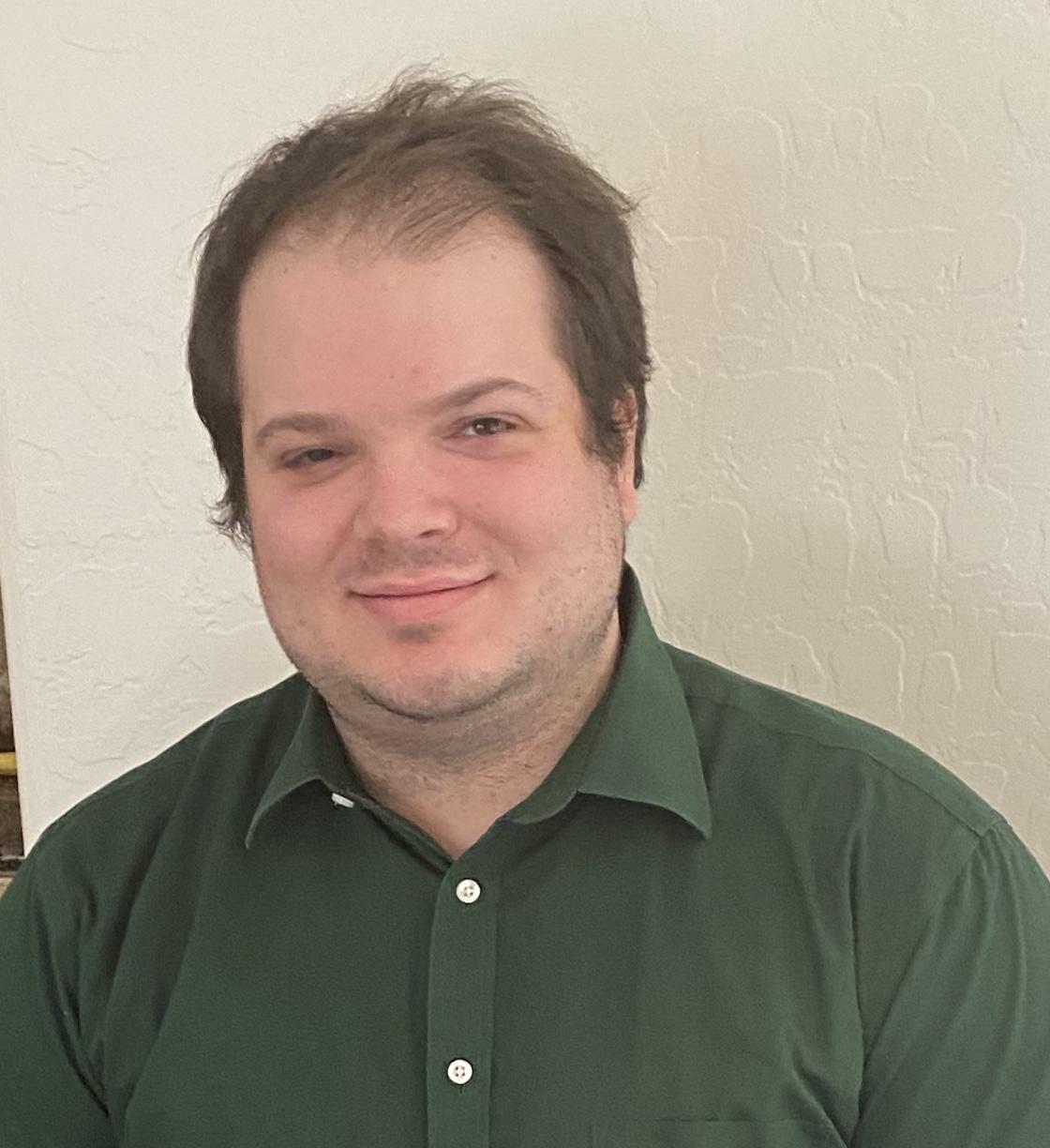 Name: R.J. Gassner
Profile: Full Stack Web Developer
Email: robertjgassner@gmail.com
Tech Skills:
HTML, CSS, JavaScript,
Node.js, Express.js,
React.js, MongoDB, MERN Stack,
MySQL, Sequelize, Mongoose,
Other Skills:
Research, Writing, Presenting,
Communication, Collaboration, Pedagogy
Experience/Knowledge in other Fields:
Education (K-12), Higher Education, Music Education
Musicology, Grocery, Retail, Food Service
About me
I'm a former middle school and high school music teacher who was preparing to underatke doctoral studies in Musicology when the COVID Pandemic hit. The impact of the pandemic caused me to reconsider my options, and I ended up enrolling in the University of Arizona's Web Development Bootcamp. I'm a Full Stack Web Developer, but I'm most interested in working with React, or with database languages such as MySQL and MongoDB.
I hold a Bachelors of Music (Instrumental Music Education) and a Bacholors of Science (Music History) from the University of Idaho, where I also minored in history. I also hold a Masters of Music (Music History) from the University of Northern Colorado. While I love making music, my musical interests lean more towards research and teaching. I've taught Elementary, Middle, and High School music, as well as a brief stint at the community college level.
When not occupied by coding or musical activities I enjoy reading history, gaming, following current events, and simply exploring the world around me. I'm also a passionate fan of the professional sports teams of my hometown: Portland, OR.
Portfolio
A few selected projects I've worked on. If you want to see more, please feel free to ask.